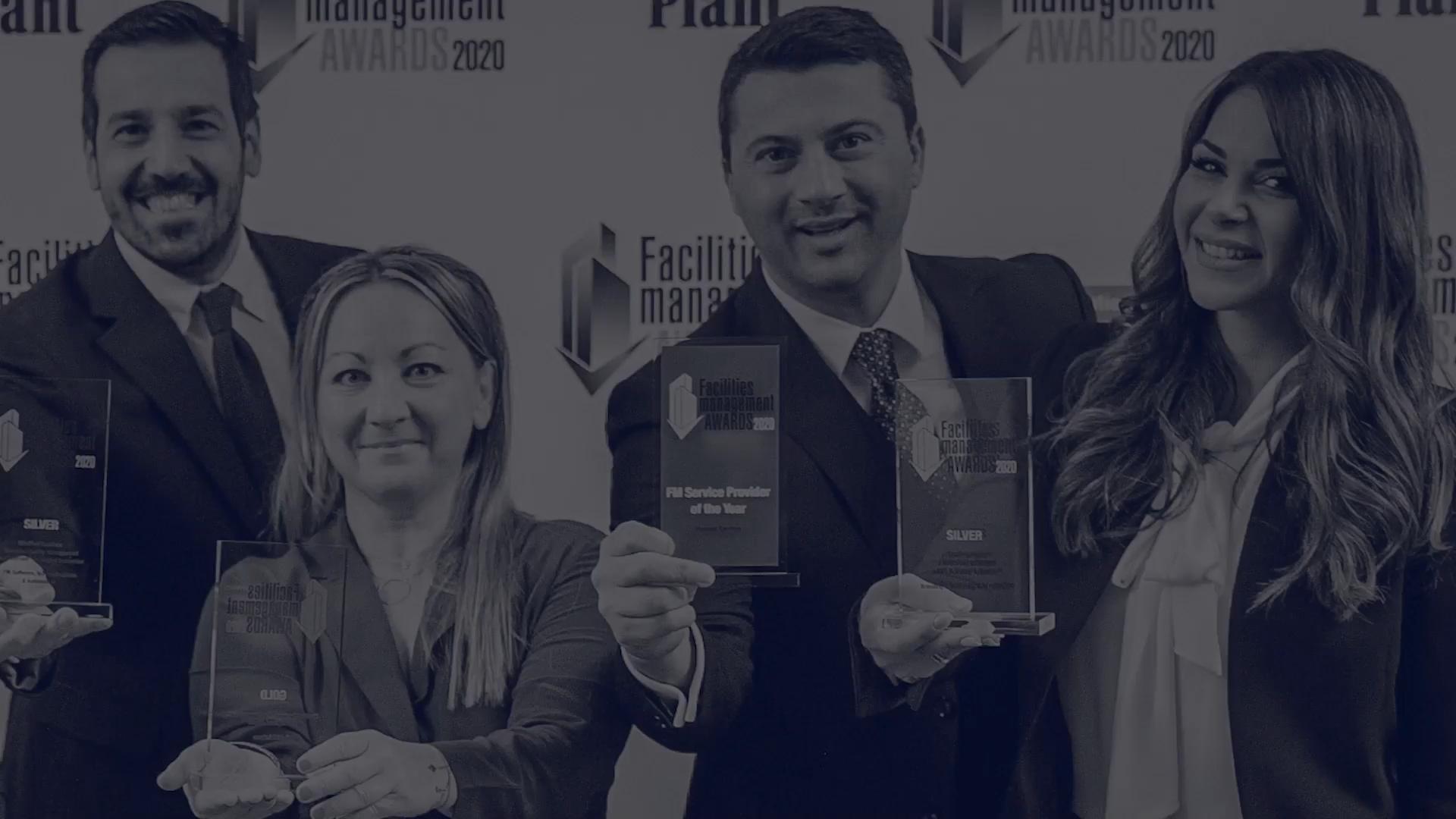 is looking for the next talent
A TEAM OF WINNERS
Dear candidate,

Being on this page means that you want to join a group of winners, who like challenges and never stops evolving.
Our Philosophy
Good vibes
One of the main secrets of our success is the positive atmosphere we create between us.
Continuous development
We do not stop flourishing and improving ourselves.
Team spirit
We are a dynamic team whose success is a result of the spirit mutual trust and cooperation that we have cultivated.
Anthropocentric values
We always act according to our anthropocentric values ​​such as honesty, respect and justice.
Winning mentality
We face our daily challenges like a game while maintaining a winning mentality.
Speed ​​of action
We always work with speed and consistently complete what we have promised.
SEND US YOUR CURRICULUM VITAE
job opportunities
Soft Services Coordinator
Hard Services Coordinator
If the current job opportunities are not what you are looking for and if you are interested in a brilliant career at Manifest, send us your CV here, in order to inform you in case of interest for future cooperation.
#whenyouaremanifest
Follow us on Social
Follow us on social media and find out first
about all job opportunities
*All the details of your CV are considered strictly confidential, are not published in whole or in part and are used with your consent exclusively for the evaluation of your formal qualifications, with objectivity and meritocracy.