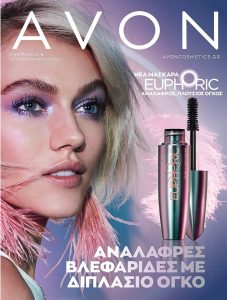 The Greek Branch of a global force for women, is trusting the management and security of its facilities to Manifest. Avon is more than a beauty company.
At the heart of its business is a six million strong network of beauty advisors, that provide millions of customers worldwide with trusted, personal beauty advice and products to help them express their individuality.
We welcome an inspirational community with 130 years of presence.